McLaren Property (MPL), the investment and development arm of the McLaren Construction Group, announced today the sale of its Brunswick House student accommodation development to Apache Capital Partners, the London and Bahraini based real estate investment management firm, on behalf of Apache and Tadhamon Capital's managed Social Infrastructure investment platform.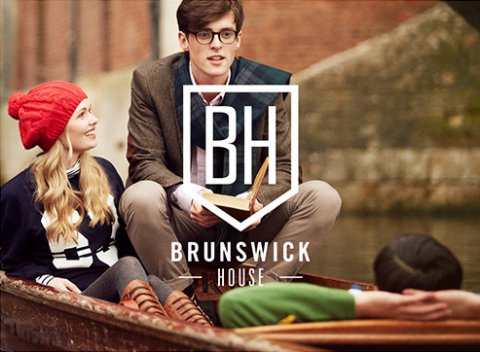 The £25.4m scheme in Cambridge, was MPL's group's first student accommodation development and opened in September 2012 with 100% occupancy. Brunswick House comprises 251 direct-let student beds, including a mix of studio flats and cluster accommodation and is presently over 70% let for the 2013 academic year.
John Gatley, Managing Director commented: "This further strengthens our relationship with Apache as an equity partner. We look forward to building our relationship in the future , and are currently in discussion with Apache on a number of pipeline developments".
Richard Jackson, Partner, Apache Capital Partners LLP commented: "McLaren Property's expertise in the student accommodation market has established MPL as our trusted partner on behalf of our Middle Eastern investors.  Our shared entrepreneurial approach has enabled us to develop in conjunction with McLaren, our social infrastructure investment platform and we look forward to continuing this partnership further in 2013.