Apache Capital has formed a joint venture with Harrison Street Real Estate Capital that, with additional investment from National Farmers Union Mutual Insurance Society Limited and Apache Capital, intends to fund the development of up to seven premium build-to-rent schemes across England and Scotland.
The New Platform has successfully closed and recently began construction on the first of these build-to-rent development schemes, The Lexington, which is located in Liverpool, The New Platform intends to invest on an asset-by-asset basis as construction of the other six Phase One schemes are brought forward over the next 20 months. The seven schemes in Phase One include properties in Birmingham, Edinburgh, Glasgow, Liverpool, Leeds and London (two assets).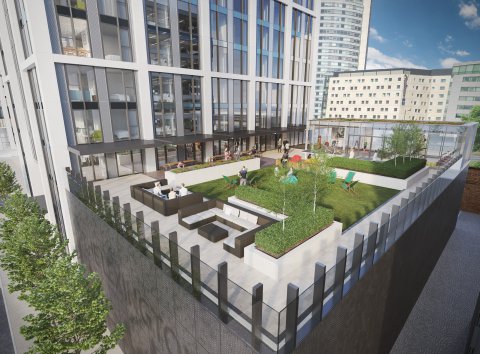 The Lexington represents Harrison Street's and NFU Mutual's first BTR transaction in the UK, underscoring that build-to-rent is developing into an institutional asset class as investors are attracted to its defensive, counter-cyclical qualities.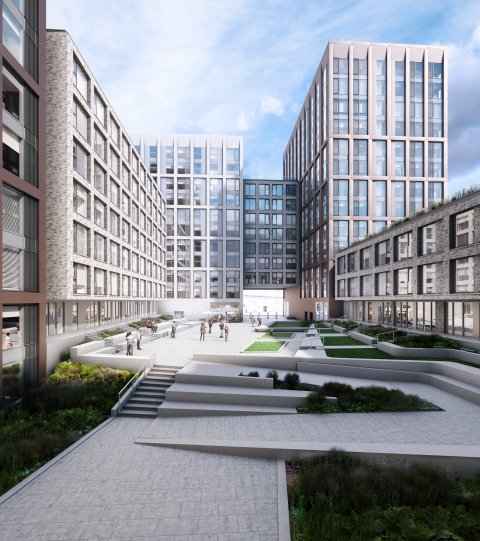 Apache Capital and its development partner Moda have created within four years one of the largest UK premium build-to-rent portfolios worth £2 billion, today comprising over 6,000 homes across 10 schemes secured in prime city centre locations. Apache Capital and Moda's £154 million flagship Angel Gardens scheme in Manchester's NOMA district will open mid-next year and has been full funded by Apache and is not part of the Phase One portfolio. Apache Capital and its development partner Moda are continuing to identify and acquire development land to further expand its £2 billion build-to-rent portfolio.