Apache sell student asset for over £160m
Apache Capital Partners has exchanged contracts with a joint venture between Greystar Real Estate Partners LLC , a global leader in the investment, development and management of rental housing, a subsidiary of the Public Sector Pension Investment Board and Allianz Real Estate to dispose of a large purpose-built student accommodation (PBSA) asset in London's Shoreditch.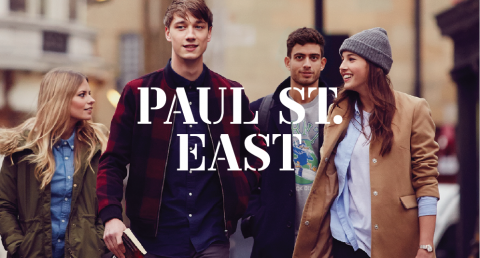 Paul Street was developed by Apache with JV Partner McLaren Property with the building being completed in August 2015. It has been 100% let in every year of operation.
The sale of Paul St. East, in the heart of London's tech quarter and close to Amazon's east London office, for in excess of £160m is one of the biggest single-lot transactions in the history of UK's PBSA and sets a new pricing benchmark for the sector.
Apache Capital plans to reinvest funds from the deal into its own build-to-rent pipeline with Moda Living, one of the UK's largest national multifamily pipelines with 6,500 apartments across nine cities.